2014 STUD & RACING NEWS

Keep up to date with our Stud and racing news, events and happenings.
We will feature racing results from Australia, Hong Kong, New Zealand and South Africa where our progeny have been sold and are racing.
---
RIP Ross McDonald – Champion trainer of Weekend Hussler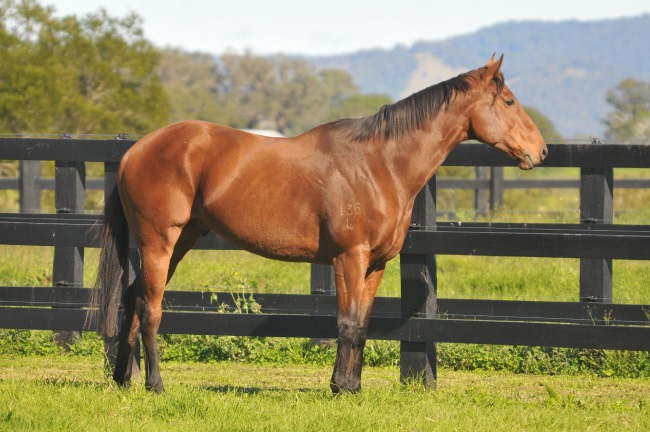 Weekend Hussler at Edinburgh Park
Today we say goodbye to a good friend. Our hearts go out to Margaret, Clinton and family.
We have had the pleasure of looking after "Weekend Hussler" since the champions retirement.
Ross will be missed by us all at Edinburgh Park, our family , our staff and our friends. Many a moment we spent with Ross and Margaret at Edinburgh Park enjoying the memories of past Hussler victories and looking over our yearlings searching for that next good horse.
On one such visit while in the yearling colts run a bold strong forward colt approached. "Ross instantly looked at Margaret and said we will buy that colt". And true to his word Lot 121 at the 2014 Magic Millions Sale was his. The pick of our crop that year.
"Rossco" 2012 Bel Esprit – Sweet Hollow colt will carry all our dreams in the coming years.
But what ever happens on the track with "Rossco" will only be a bonus to us all.
The true joy will come in knowing Ross and the long lasting friendship with Margaret, Clinton and all our families. Ross memory will live on through the years.
I man who called it as it was, when his word and a handshake was all it took.
RIP good friend
Love and Good Memories
Ian , Andre, Mia, Ellie, Jackson & all the Edinburgh Park team.
---
AMOVATIO WINS AGAIN OVER THE 1600M AT RANDWICK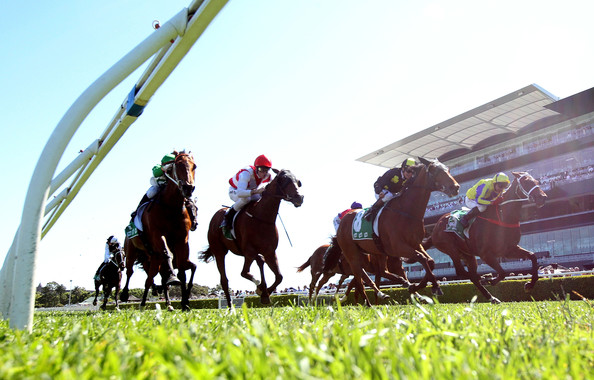 · Royal Randwick 08-Nov-14 1600m Good 3 R5 Bm88 $48,750 (of $85,000), Barrier 8, Winning Time: 1:37.320, SP: $2.70F In-Running: Settled 7th, 800m 7th, 400m 7th, Sectional: 600m 35.30sec
2nd last, held up early lane, stormed home late
· 1st Amovatio (J Cassidy 57.0kg, Cd 57.0kg) 2nd Mr One Eleven (T Marshall 54.0kg) 0.10L 3rd Timeless Prince (J Parr 57.5kg) 0.30L
---
HOYLONNY BACK TO HIS A GAME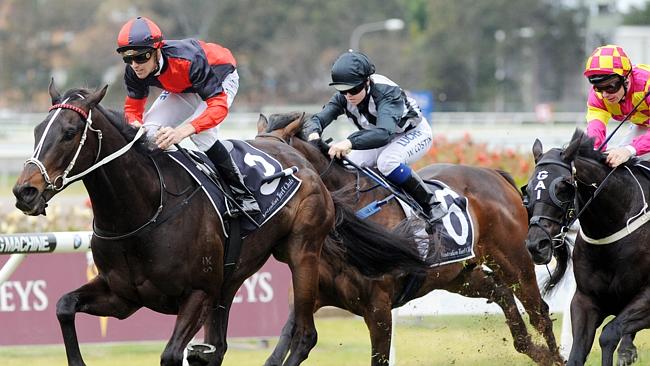 The Chris Waller trained Hoylonny was back in the game today. Tye Angland was able to get the best out of the gelding today over 1800m at Rosehill Gardens. A horse with plenty of ability he has gone missing at times but today the owners were smiling as the "old dog"won with a spring in his step in a time of 1.49.1 sec with 59.5kg on his back.
---
EXIMIUS BACK IN THE WINNERS CIRCLE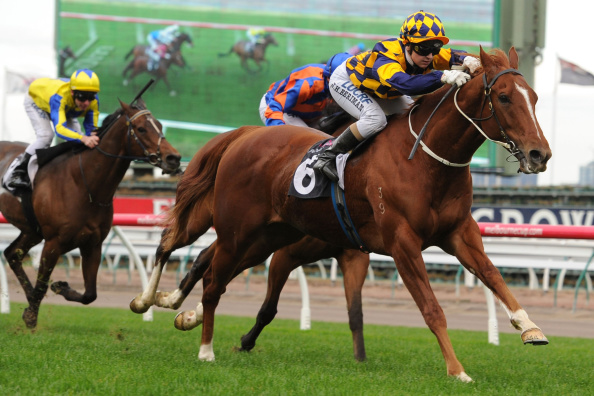 The Edinburgh Park bred Mick Price trained gelding Eximius was back to his winning best today saluting at Flemington over 1410m. Ridden beautifully by MJ Berriman , the former stakes winner looked like the old self cruising to victory.
---
EXIMIUS BACK IN THE WINNERS CIRCLE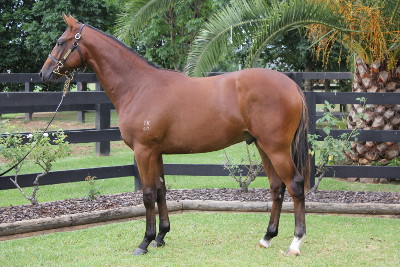 Good Prince (Casino Prince – Hearts of Gold) finally broke through for a well deserved win today. The horse had been stakes placed as an early 2yo in Melbourne and he was a class above his rivals today winning the 1000m race in 57.8 sec for trainer AJ Cummings and jockey Tye Angland.
---
AMOVATIO IS ON A ROLE FOR CONNECTIONS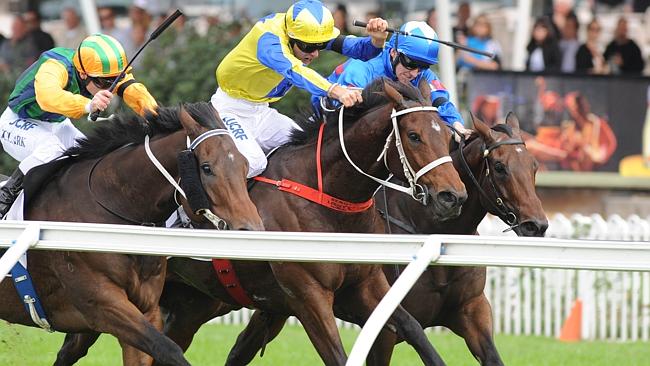 · Rosehill Gardens 14-Jun-14 1200m Soft 6 R2 3y Bm75 $48,750 (of $85,000), Barrier 4, Winning Time: 1:11.430, SP: $2.60F In-Running: 800m 5th, 400m 4th, Sectional: 600m 35.33sec
5L back on rail, held up 400 - 200m, strong late
· 1st Amovatio (S Lisnyy 60.0kg, Cd 57.0kg) 2nd Encostanati (J Collett 56.5kg) 0.50L 3rd Ball of Muscle (T Clark 57.0kg) 0.70L
---
AMOVATIO WINS EASILY FOR JIMMY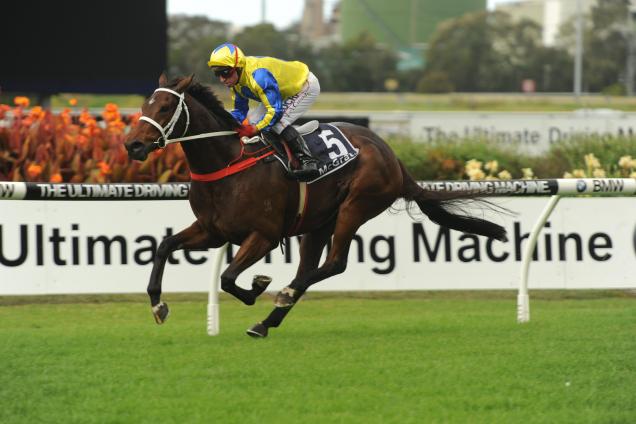 · Rosehill Gardens 31-May-14 1200m Good 3 R3 3y Bm78 $48,750 (of $85,000), Barrier 8, Winning Time: 1:10.410, SP: $3.70F In-Running: 800m 6th, 400m 5th, Sectional: 600m 34.79sec
2nd last, 8L back, ran home powerfully, too classy
· 1st Amovatio (J Cassidy 56.0kg, Cd 56.0kg) 2nd Skarsgard (P Hammersley 54.0kg) 2.30L 3rd Scatcat (J Duffy 55.0kg) 3.10L
---